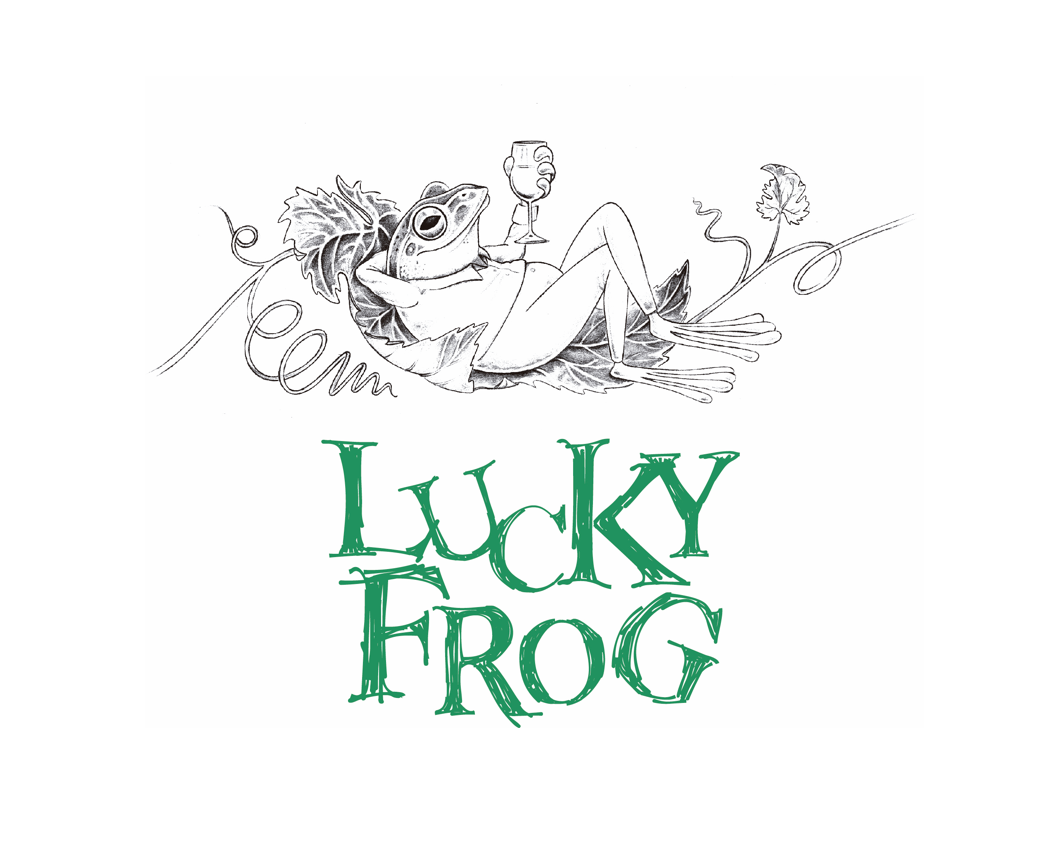 Lucky Frog
The pre-colombian Huarpe tribe viewed the moon as a deity representing such things as tranquility, transparency, water and life itself. They also saw the frog in the craters and shadows of the moon. We introduce Lucky Frog to represent the reverence of the Huarpe with a line of young, fun and easy-to drink wines to enjoy with life itself.
The pre-Columbian cultures that dwelled in today's Argentina considered the Frog to be a sacred symbol of water, fluidity, purification, transparency and life itself.
We endeavored to create a fun and delicious family of wines that continues our commitment to the creation of wines that taste bigger than they cost. The frog was a highly revered symbol of the pre-Columbian Huape tribe that once called the Mendoza region home.
The Lucky Frog family was introduced serendipitously in the Leap Year of 2016. Featuring our award winning 92 Point/Best Buy Sauvignon Blanc from Maípu, Mendoza, Lucky Frog is being refreshed to reflect the easy going nature of the brand. The line will also be seeing the addition of two varietals from the Central Valley in Chile - Chardonnay & Merlot.
And, coincidentally, the three-legged frog that's waiting to leap into your cart is a symbol of luck in the Chinese culture, the Money Frog. Your good fortune is the high quality of wine you will enjoy and saving a few bucks on higher priced wines . Lucky Frog. Lucky You!